Making Electric Power Solutions "SMART"
By combining proprietary blockchain technology with patented AI-driven battery technology, EV Battery Tech is on a mission to disrupt the EV and ESS industries by creating revolutionary "smart" products and services.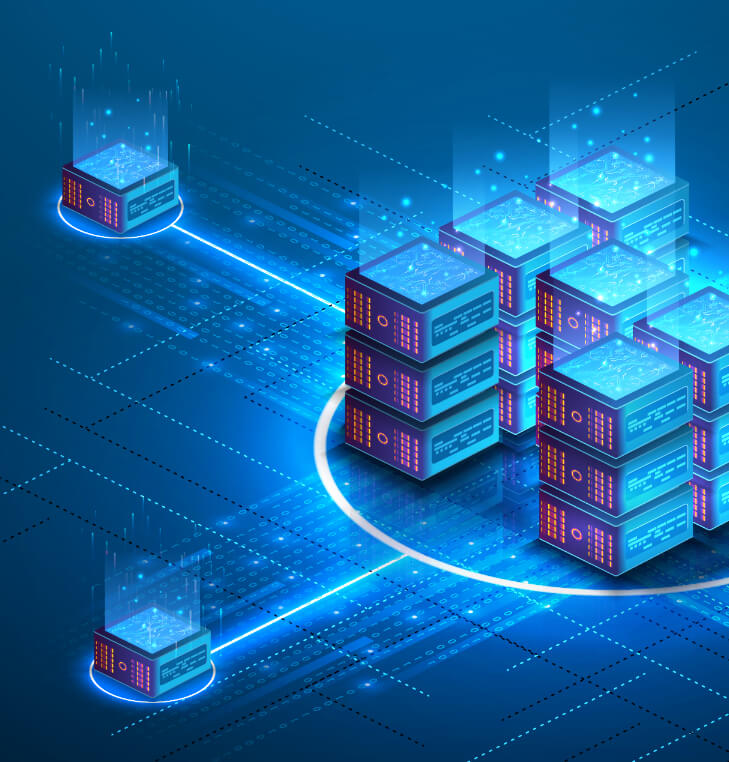 Our innovative blockchain technology will provide customers with a transparent platform to validate their transactions. Users would even be able to charge their smart vehicles using cash or crypto.
From each battery, we gather metadata in real-time and combine it with AI to boost the efficiency and performance of its operations.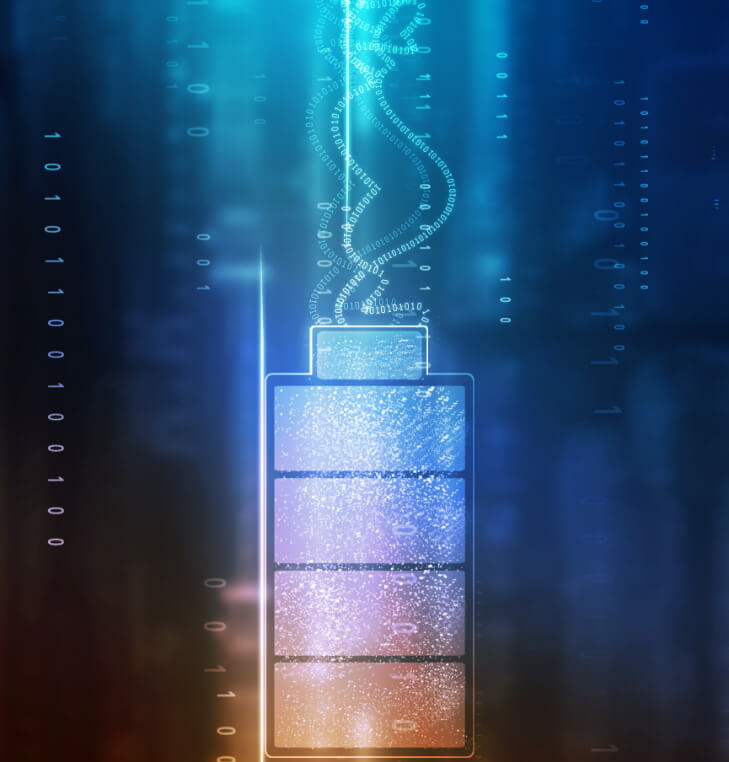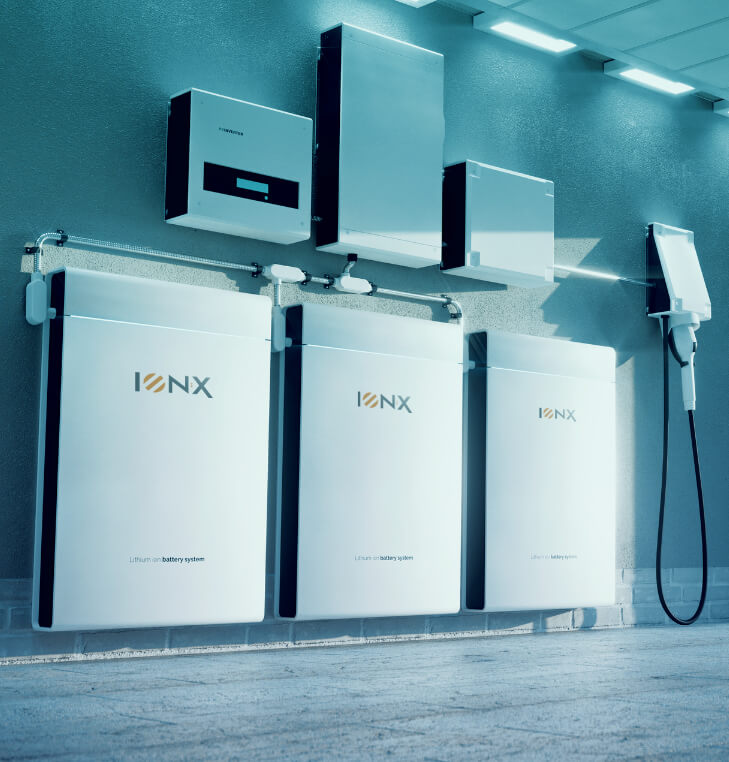 Energy Storage Solutions (ESS)
EV Battery Tech offers an ESS that is scalable, adaptable, and AI-integrated using real-time monitoring and repair. Our technology is programmed with full smart grid integration capabilities and "learn on the fly" optimization and flow.
The Trilogy Vision and Trilogy Vision X, powered by IoniX Pro feature industry-first safety features, patented BMS, and advanced eco-technology. Coming to the market in 2023, these 2 seater, 3 wheel EV's are set to revolutionize the market.
EV Battery Tech disrupts the industry with innovative technology that brings new meaning to renewable energy management.