EV Battery Tech (CSE:ACDC)(OTC:CRYBF)
The future of
Battery Technology has arrived
Experience the Future of Blockchain and Battery Technology
EV Battery Tech utilizes proprietary blockchain technology and patented AI-powered Battery Management Systems to create leading Electric Vehicle (EV) and Energy Storage System (ESS) products and services to meet the growing demand for scalable, smart solutions in these rapidly growing markets.
Transparent Blockchain Technology Platform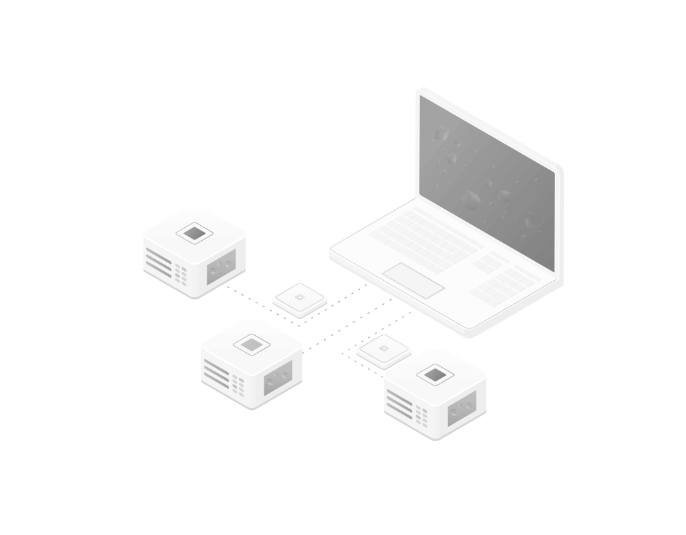 Gather metadata to increase optimization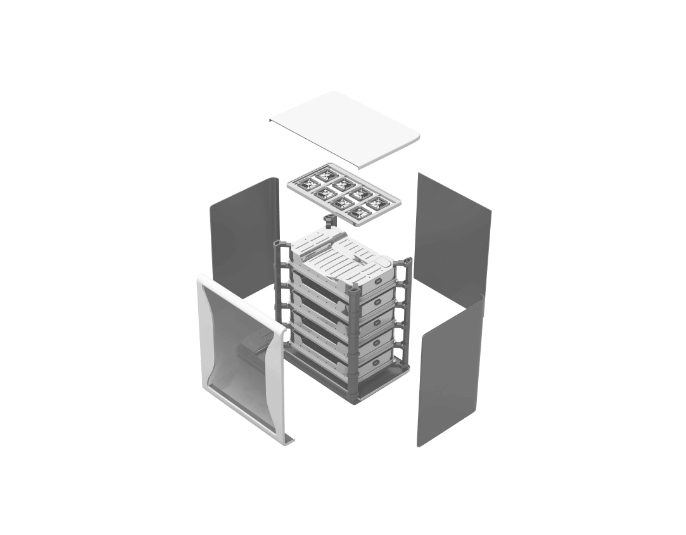 Energy Storage Solutions (ESS)
Scalable and Adaptable Battery Ecosystem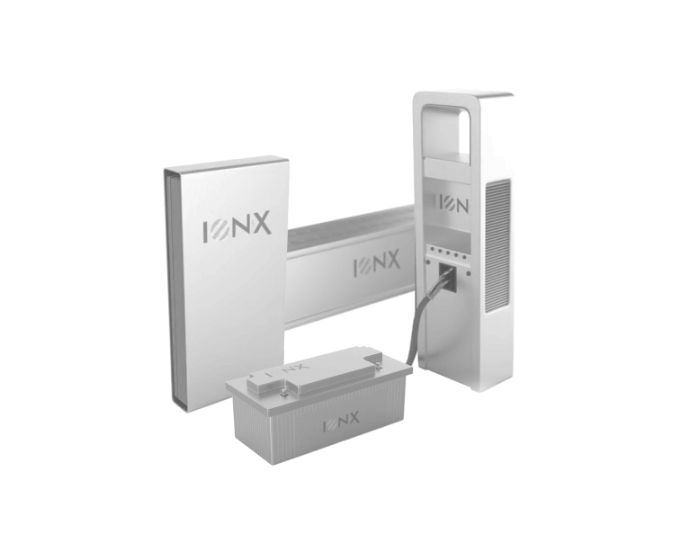 Launching in 2023, EV Battery Tech's subsidiary IoniX Pro will release the Trilogy Vision and Trilogy Vision X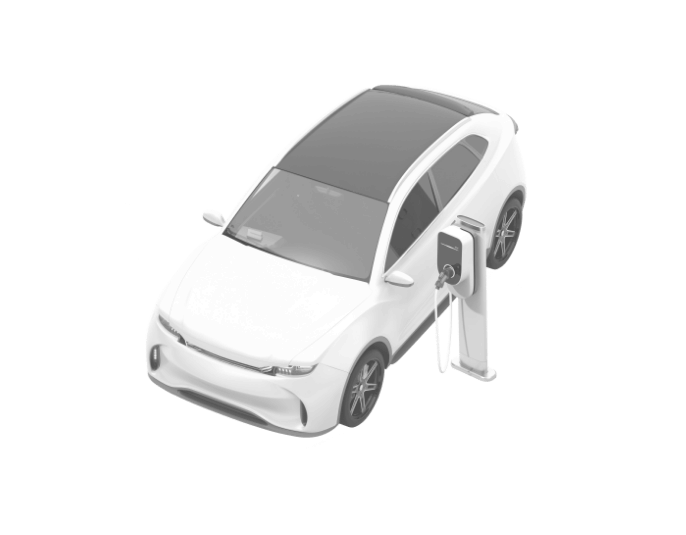 Experience the future of Battery Technology
Our batteries can be optimized for energy preservation and remote repair and maintenance using artificial intelligence and real-time monitoring. This innovative technology presents a cost-effective, long-lasting solution and enables real-time power routing to avoid and minimize damage.